The Pegasos is a PowerPC platform (motherboard) that runs Morphos and Linux (or MacOnLinux).
Morphos is a new OS that runs classic 68k and PPC Amiga programs.
Note that native Morphos programs need CyberGfx and AHI RTG.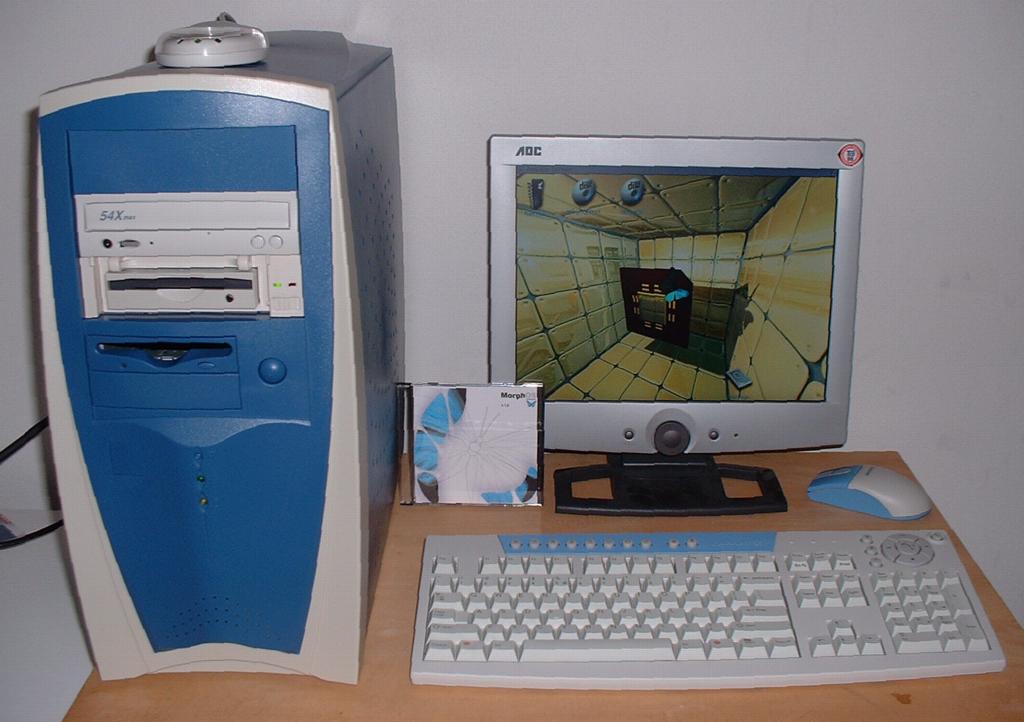 [ click to enlarge ]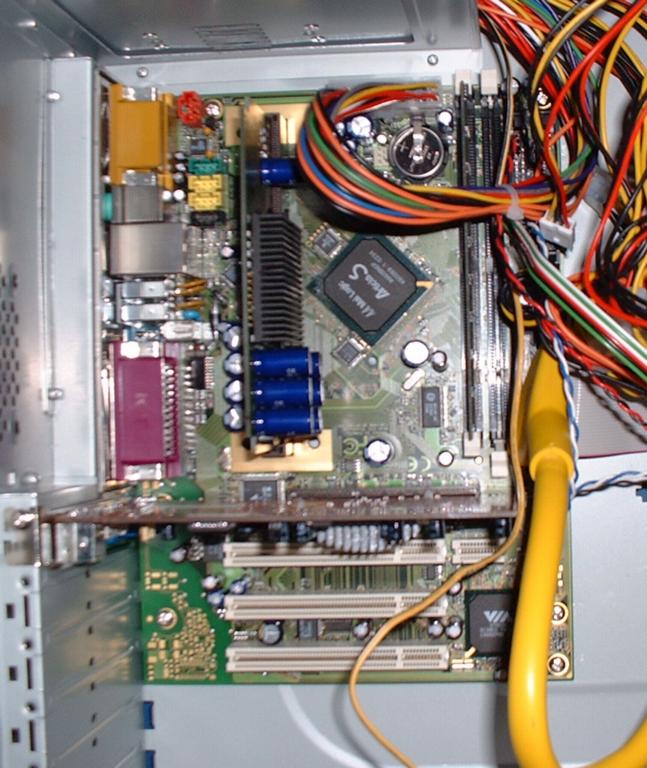 [ click to enlarge ]
This is the Pegasos I use. The components where suplied by Computer City. The Amiga dealer for the BeNeLux.
Specs:
Pegasos PPC G3 600 Mhz motherboard.Info
IBM G3 600 Mhz PowerPC processor Info
Blue Box ATX case.Info
Cherry wireless mouse/keyboard "Amiga edition"
128 MB 133 mhz SDRAM
ATI Radeon 7000 64MB graphics cardInfo
Symbios CI-2520/60 Rev.C SCSI card (53c810AE)
54x speed CDrom drive
60 GB 7200 rpm harddisk
100 MB ZIP drive